Exhibitors | ARDDANGOSWYR
The 'Packed Lunch' exhibition and photobook represent the culmination of our time on BA Documentary Photography at the University of South Wales. A jam-packed visual feast, Packed Lunch invites its audience to unpack and consume what is in front of them.
The title 'Packed Lunch' is a fictional extrapolation of the often-quoted ethos of good organisation exemplified by "sensible shoes", so essential to the founder of our course David Hurn in 1973, to whom we are always indebted.
'Packed Lunch' is secondly an allegorical nod to the endless complexity of the practice of documentary, questioned in the 'subjective turn' in the medium in the 1970s and 80s, and still very much in debate today. The diverse menu of storytelling presented here reflects the interplay of subjective fiction and objective truth in our work. Don't take this idea too seriously, it's a bit of fun.
David Harrhy, on behalf of the Doc Phot class of 2022.
Mae'r arddangosfa a ffoto-lyfr 'Packed Lunch' yn gynrychiolaeth o swm ein hamser ar BA Ffotograffiaeth Ddogfen ym Mhrifysgol De Cymru. Gwledd weledol llawn dop, mae 'Packed Lunch' yn gwahodd ei gynulleidfa i ddadpacio a bwyta'r hynny o'u blaenau.
Cyfeirir y teitl 'Packed Lunch' at allosodiad ffuglennol o'r ethos cynllunio blaen-llaw adnabyddus sydd wedi ei enghreifftio gan yr "esgidiau call", mor allweddol i sylfaenydd ein cwrs David Hurn yn 1973, rhywn i bwy rydym ni wastad yn ddyledus.
Yn ail, mae 'Packed Lunch yn grybwylliad alegorïaidd i'r cymhlethdod diderfyn tu ôl i'r arfer ddogfennol, wedi ei gwestiynnu yn 'nhro oddrychol' y gyfrwng yn yr 1970au ac 80au, ac sydd dal i fod yn ddadl heddiw. Mae'r fwydlen amrywiol o straeon caiff ei gyflwyno yma yn adlewyrchu'r ryngweithiad o ffuglen oddrychol a gwirionedd wrthrychol yn ein gwaith. Peidiwch cymryd hi'n rhy ddifrifol, mae'n bach o hwyl.
David Harrhy, ar ran dosbarth 'Doc Phot' 2022.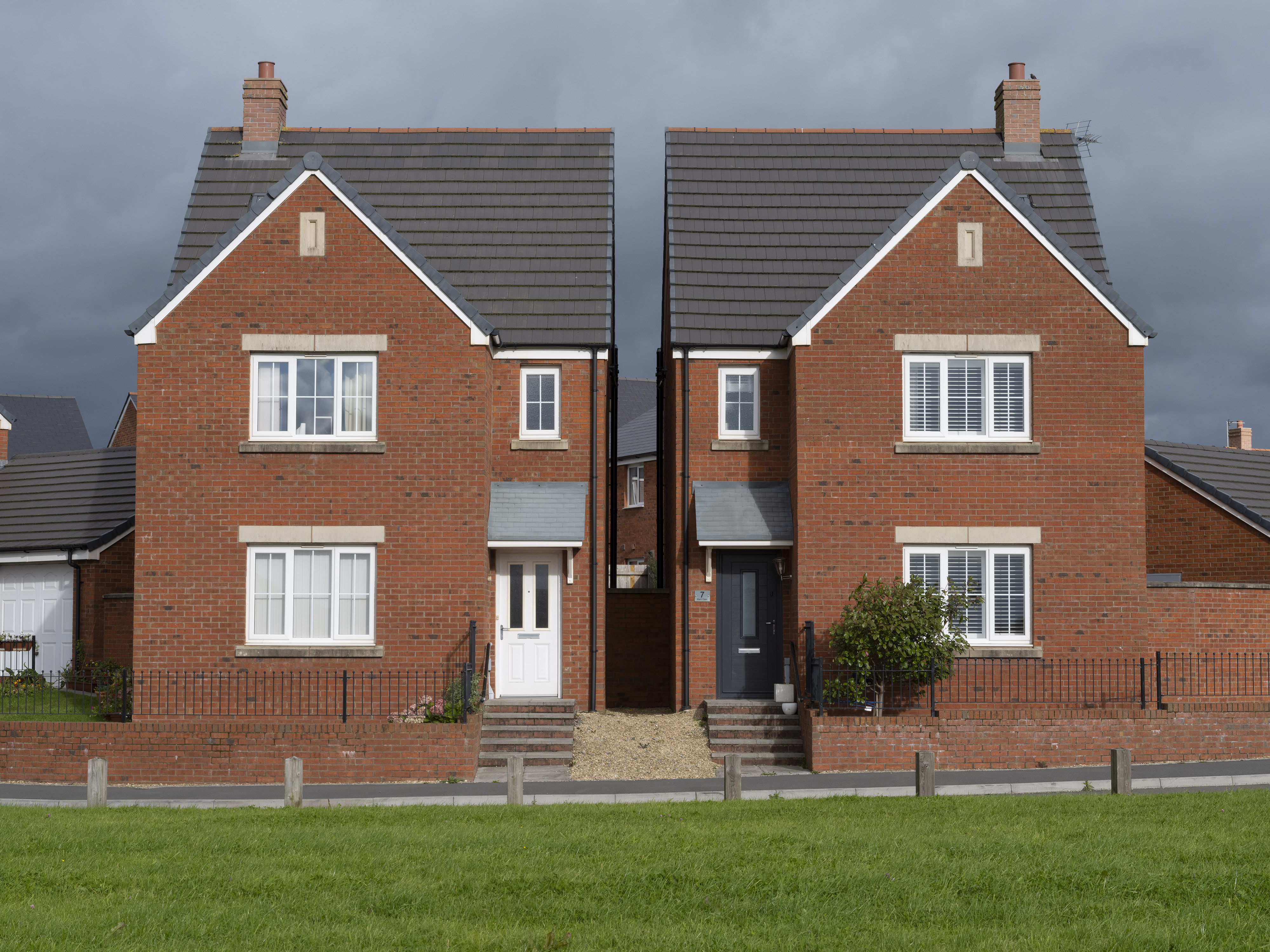 Luke Sumner
Working within the realm of documentary, Luke Sumner makes photographs that are characterised by an inquisitive approach toward subject matter, research, and aesthetic. Sumner values open and honest story telling, the dynamic relationship that coexists between photography and time, and the images capacity to capture fine detail.
Before finding a vocation in photography Sumner worked as a graphic designer. His attention to visual form influences his response to picture making and environment in many ways.
︎
Lauren K Thomas
Lauren K Thomas is a photographer from Sacramento, CA.
︎
Marta Wawrzycka
Marta Wawrzycka was born in 1978 in Szczecin, in West Pomeranian, Poland, in a traditional catholic, Polish working-class family. As a child, Wawrzycka witnessed political changes in Poland, moving from a Communist regime to a Democratic system. Wawrzycka has lived in Cardiff since 2014. As an artist, Wawrzycka is inspired by science and contemporary modern world issues. Wawrzycka's area of interest is philosophical questions based on everyday observations and life experiences. Wawrzycka works with a medium of photography and installations, experimenting with visualcmetaphors. Wawrzycka's work is mostly conceptually rooted in documentary and based on in-depth research about the subject.
︎